Complimenti
Guarda subito il Video Informativo
SE HAI GUARDATO IL VIDEO INFORMATIVO FINO ALLA FINE
 e vuoi richiedere la consulenza gratuita?
Inserisci qui i tuoi dati
Se è così, sappi che c'è REGALO PER TE:
se decidi di acquistare il depuratore d'acqua SOLPUR  Dal momento che hai ricevuto l'invito a guardare il Video Documentario da un nostro cliente SOLPUR riceverai in regalo anche il purificatore per aria modello HZ air.
Infatti, è grazie al tuo amico che ti ha consigliato SOLPUR che potrai ricevere il purificatore d'aria in regalo, se decidi di acquistare il depuratore d'acqua SOLPUR.
Parliamo del tuo regalo** HZ AIR, in grado di ridurre del 99,97% la presenza di batteri, virus, funghi, acari, polline, particelle di polvere e composti organici volatili, all'interno della propria abitazione.
Questo è un premio che riserviamo solo agli amici dei nostri clienti (si tratta quindi di un regalo che altrimenti non avresti mai potuto ricevere!)
***riceverai HZ air, acquistando il depuratore d'acqua Solpur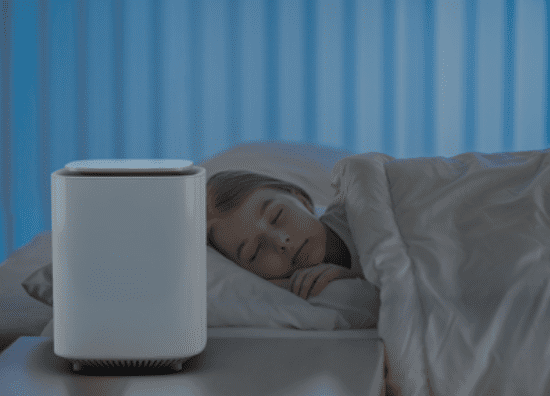 Questo sito non fa parte del sito Facebook o Facebook Inc. Inoltre, questo sito NON è approvato da Facebook in alcun modo. FACEBOOK è un marchio registrato di FACEBOOK, Inc.
*This Website is not a part of Facebook or Facebook Inc. Additionally, this site is NOT endorsed by Facebook in any way. FACEBOOK is a trademark of FACEBOOK Inc
Tutti i contenuti presenti su questo sito sono di proprietà della SOLPUR SRL.
E' vietata la copia e la riproduzione anche parziale dei contenuti, in qualsiasi modo o forma – Legge 248/00 e modifica legge 633/41.Copyright 2023 | Solpur srl | Corso don Luigi Sturzo, 14 | 76125 Trani | P. IVA 08615490722 |  

Policy privacy

|

Cookie Policy