Ben fatto! Guarda il Video Documentario fino al termine.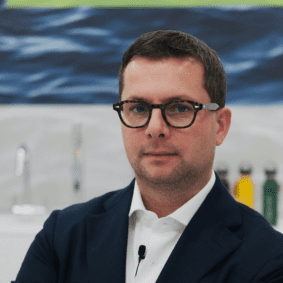 Caro cliente,
Voglio prima di tutto dirti grazie: sei uno dei miei clienti più speciali, che ha compreso a fondo i valori che stanno alla base del mio metodo di lavoro.
Per me è importante che i miei clienti siano soddisfatti di avere la comodità, il privilegio e la certezza di bere un'acqua pura e dal sapore che amano, direttamente dal rubinetto di casa propria.
E tu, caro mio, sei uno di questi.
Così, mi è venuta un'idea.
Vedi, secondo un famoso detto "siamo la media delle 5 persone che frequentiamo di più".
Pertanto, vista la tua attenzione al gusto e alla sicurezza dell'acqua, e la tua volontà a eliminare per sempre le bottiglie di plastica dalla tua vita, qualcosa mi dice che conosci altri 5 amici altrettanto determinati a dire addio all'acqua confezionata, e a installare un depuratore Solpur.
Dico bene?
Se così fosse ho una buona notizia per te:
Per ogni amico che porti a fare la consulenza gratuita e compra, vinci una manutenzione
Lo ripeto: per ogni amico che, soddisfatto della consulenza, decide di acquistare un depuratore qualsiasi… tu hai in omaggio un cambio filtri al tuo impianto.
Quindi, se mi mandi 5 persone e tutte e 5 comprano, per ben 5 anni non dovrai pagare la manutenzione annuale del tuo dispositivo di purificazione dell'acqua.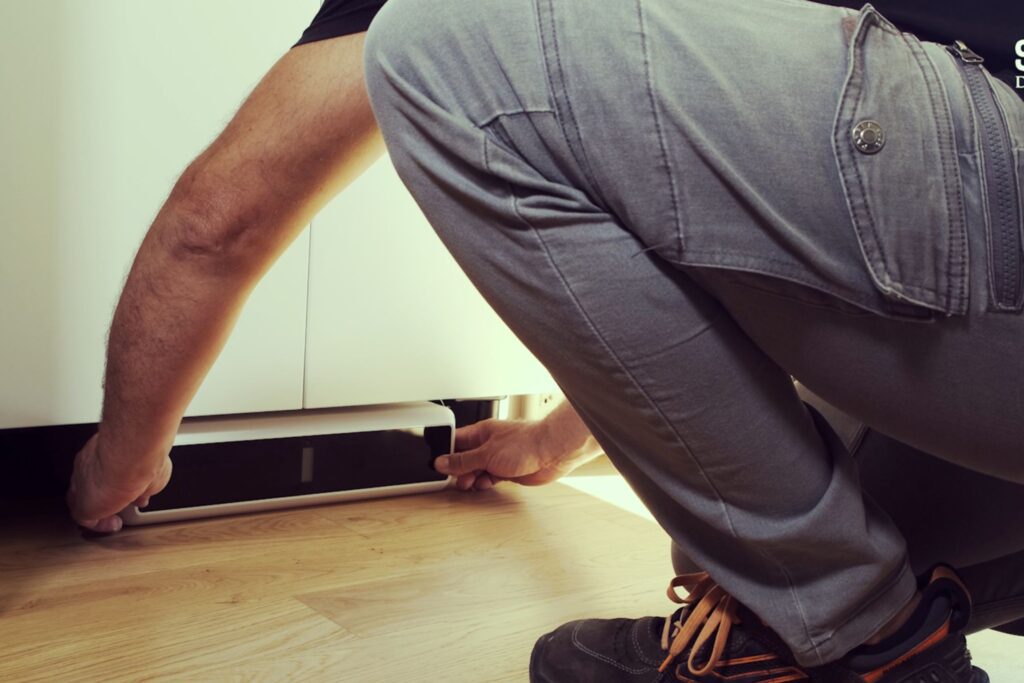 Hai amici e parenti a cui consigliare Solpur?
Inserisci qui i tuoi dati
Ti contatteremo per darti tutte le informazioni ed il regolamento della promozione.
Grazie ancora per la stima che mi dimostri.
Enzo Soldani | Solpur®

Questo sito non fa parte del sito Facebook o Facebook Inc. Inoltre, questo sito NON è approvato da Facebook in alcun modo. FACEBOOK è un marchio registrato di FACEBOOK, Inc.
*This Website is not a part of Facebook or Facebook Inc. Additionally, this site is NOT endorsed by Facebook in any way. FACEBOOK is a trademark of FACEBOOK Inc
Tutti i contenuti presenti su questo sito sono di proprietà della SOLPUR SRL.
E' vietata la copia e la riproduzione anche parziale dei contenuti, in qualsiasi modo o forma – Legge 248/00 e modifica legge 633/41.Copyright 2023 | Solpur srl | Corso don Luigi Sturzo, 14 | 76125 Trani | P. IVA 08615490722 |  

Policy privacy

|

Cookie Policy